Young Adults - Thursday Hang
All Church Event App Calendar Young Adults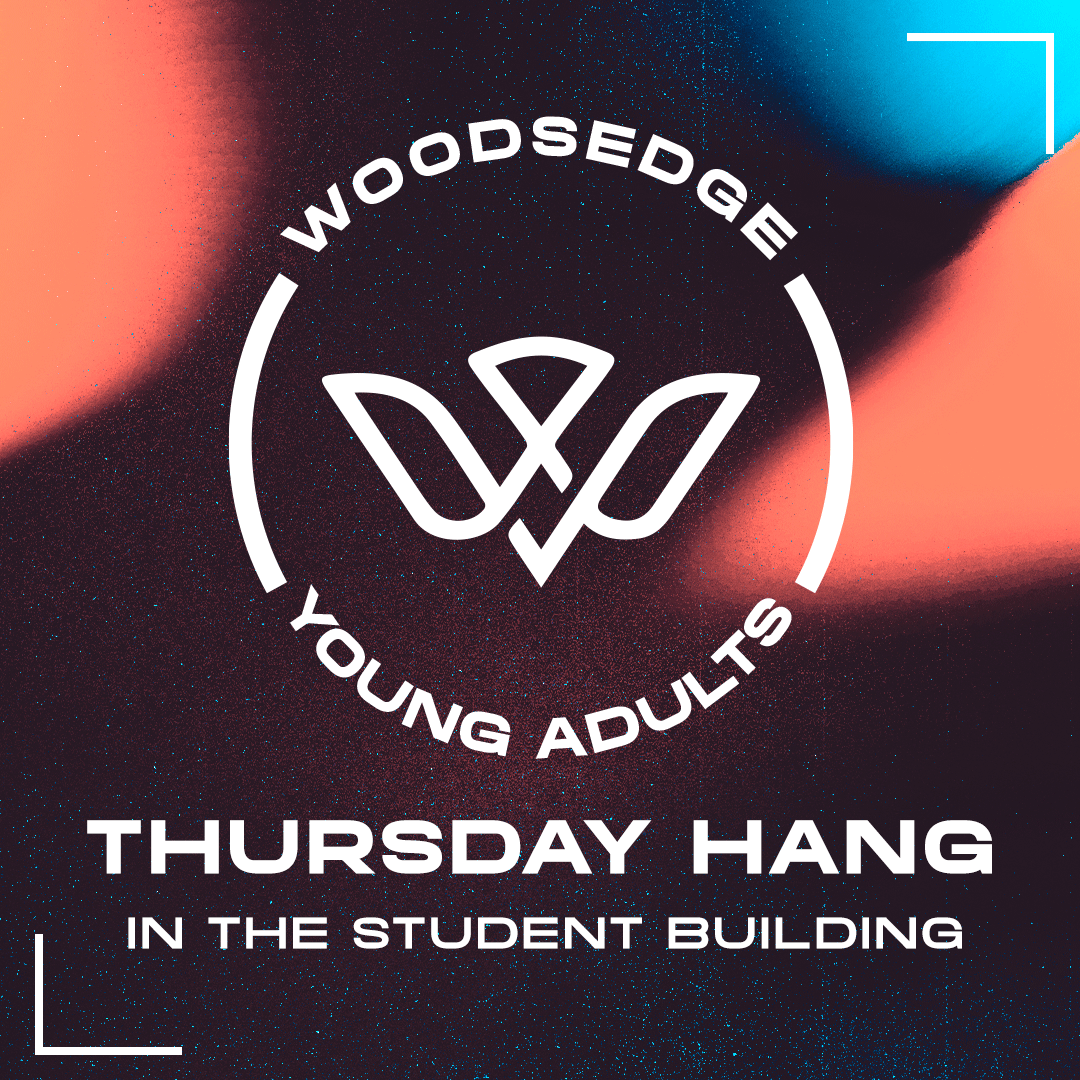 Come hang with our Young Adults Ministry every Thursday night.
We meet at 6 p.m. in the Student Building. This night is focused on fellowship through fun! We have dinner available, and there are plenty of games to play as you gather with other young adults and get to know each other. Sand volleyball, basketball, and ping pong are some fan favorites! Around 7:30 we gather in the big room to play a group game, and then the rest of the night you are free to continue connecting and fellowshipping through games, food, or simple conversation. The building closes at 11:00, and a group typically goes to eat after.
Once a month we have a community-wide worship event called YA Night. Groups from all churches are invited! On this night, join us in the WoodsEdge Pavilion instead of the Student Building.