Perspectives Class
All Church Event App Calendar Outside the Walls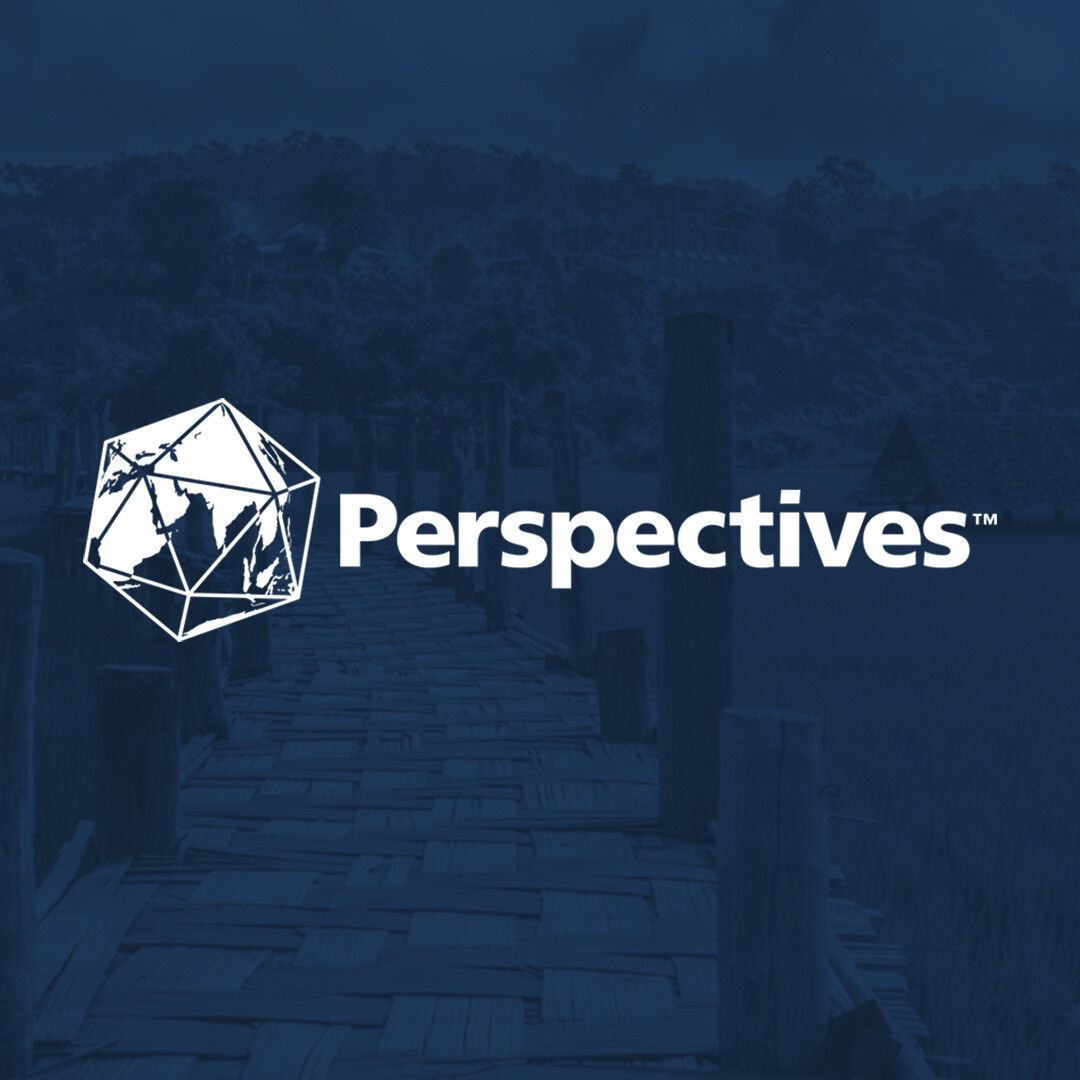 Perspectives is a class that is open to anyone who desires to be on mission with God.

Classes will meet on Tuesdays from 6:30-9:30 p.m. starting January 16, 2024.
Attend, Comprehend, Engage.
Attend the class: Perspectives is a 15-lesson program presented as a multi-faceted learning experience with unique instructors presenting each week.
Comprehend God's global purpose: God has been at work in the world since the beginning, calling people from all nations into a relationship with him.
Engage the movement: God is inviting every believer to engage in the remarkable opportunity to co-labor with Him in His global purpose.
To register, please use the link below.