Men on Mission Lunch
All Church Event Men App Calendar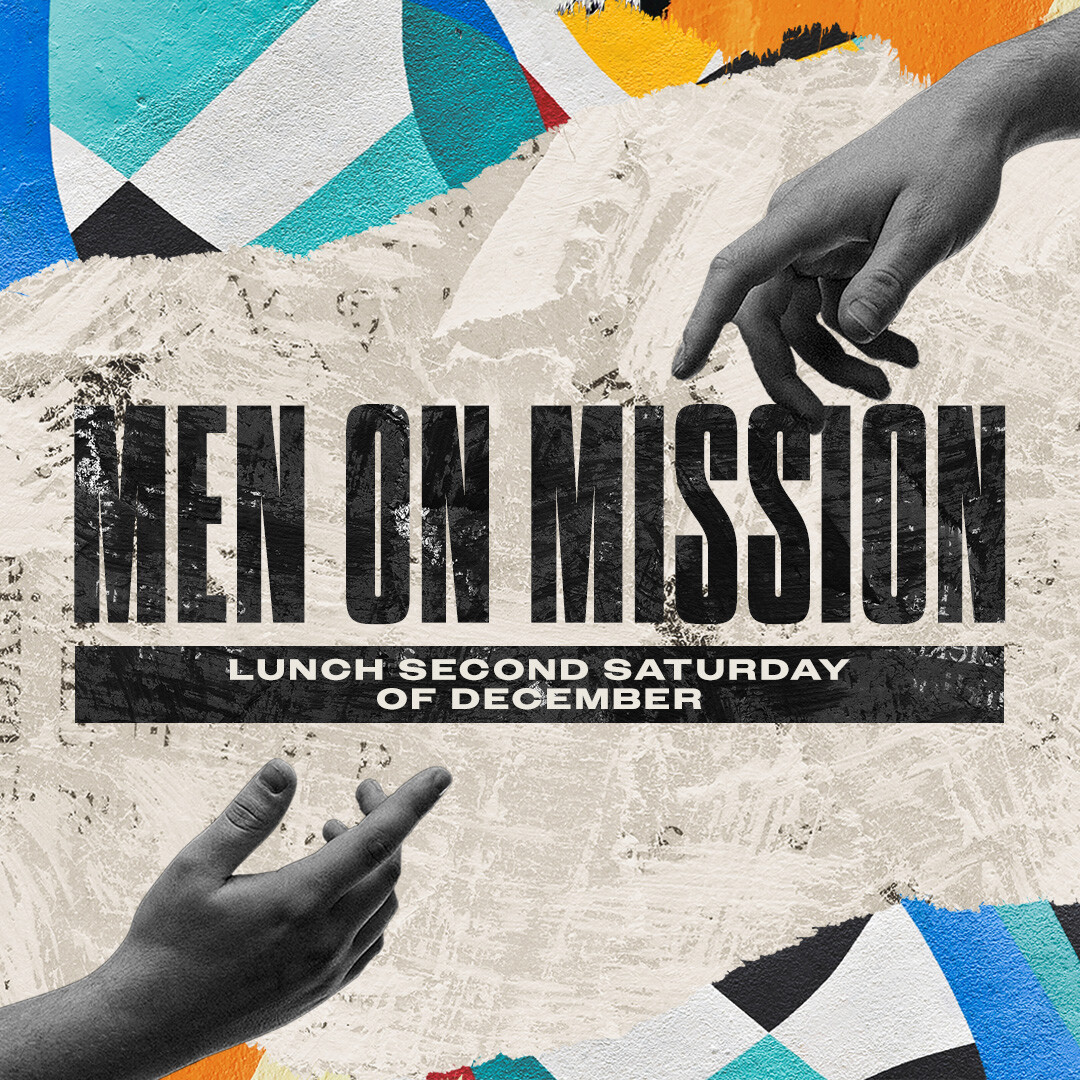 Join the men for lunch on Saturday, December 9, at the WoodsEdge Student Building from 11:30 am - 2:30 pm. We have designated teams competing in a chili cook-off, which means excellent food for you!

We will also have a corn hole tournament for those who want to participate. If you don't have a partner, we can pair you with someone.
Finally, bring what you drive. If you have a fun vehicle, we will have a place marked off for a car show (or motorcycles, tractors, etc.).

Invite your friends and neighbors, and feel free to bring your son(s). There is no charge for the lunch and tournament, but please register so that we can plan accordingly! And if you invite people that didn't register, no worries. Bring them on!

There is no charge for attending, but please register so we can prepare accordingly.