Parent Apologetics
All Church Event Children App Calendar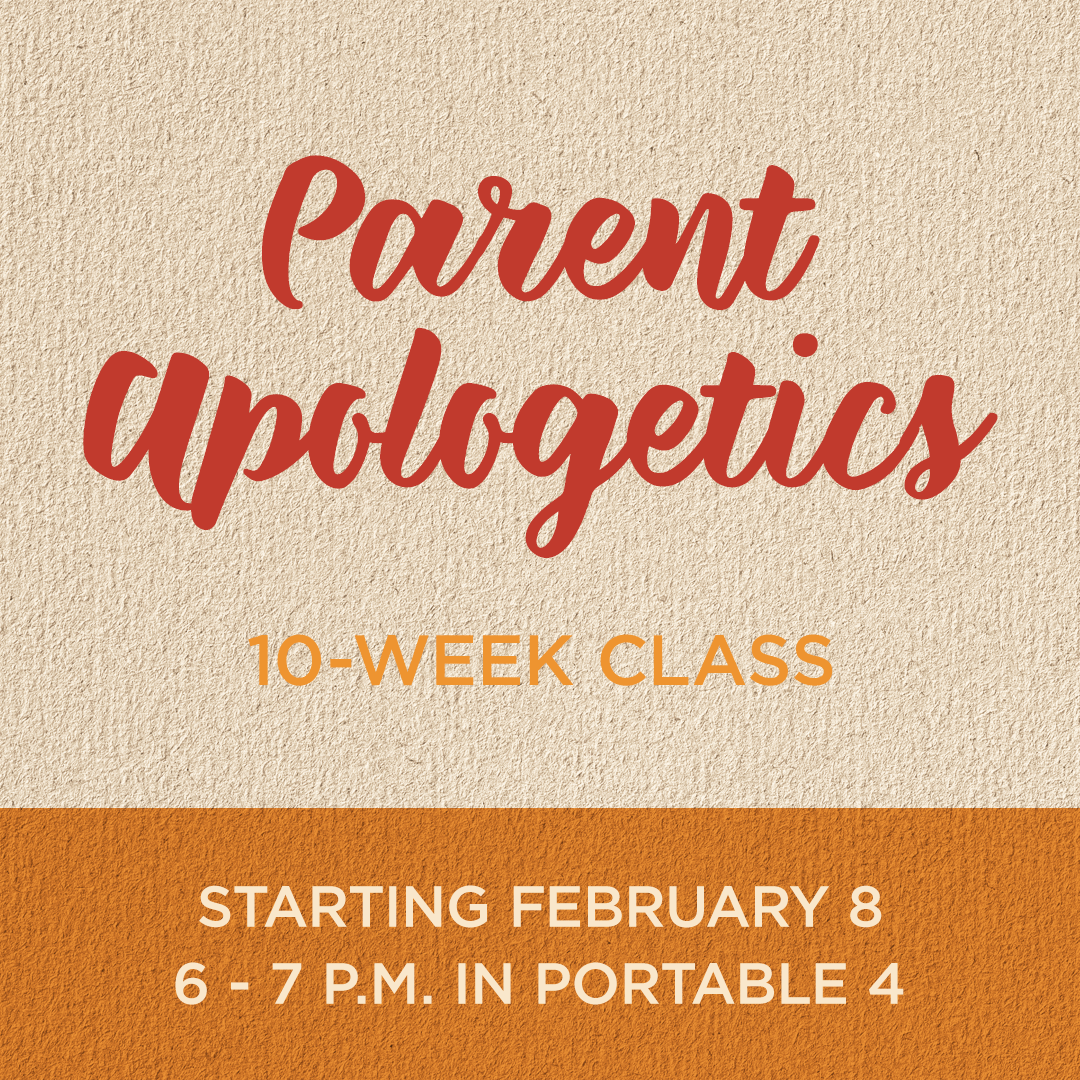 "Talking with Your Kids about Jesus" 30 Conversations Every Christian Parent Must Have by Natasha Crain

You already know the world will challenge your child's faith in Jesus. Our world is full of skeptics that want to dismantle our children's faith in Jesus and our own. But are you ready to effectively talk with your child about those faith challenges? Join us for a 10-week study going through Natasha Crain's book Talking with Your Kids about Jesus where you will gain the confidence to have the conversations that matter most in today's skeptical world. In this study, we will discuss essential topics on Jesus's identity, teachings, death, and resurrection. This book will not only help you with discipling your children but will strengthen your own faith as well.

If you have any questions please email Abigail Gonzales at agonzales@woodsedge.org.
Feb. 8 - April 26 (10 weeks) 6-7 p.m.
Portable 4
*Childcare provided

REGISTER HERE