Men's Retreat
All Church Event Men App Calendar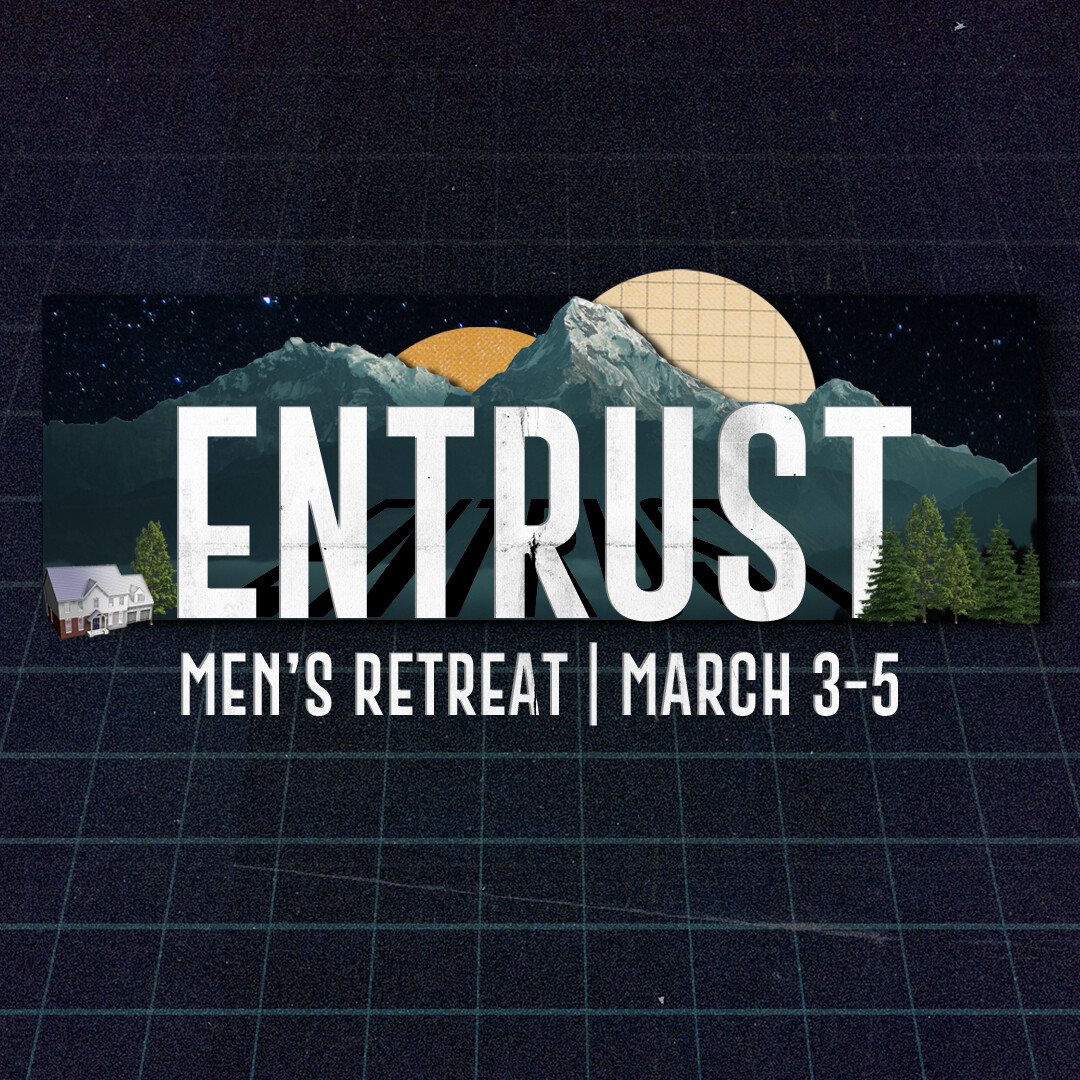 Join us for Men's Retreat 2023!

The 2023 Men's Advance will take place in Livingston, Texas, at Camp Cho-Yeh on March 3-5. We'll come together for an incredible three-day, two-night stay at the gorgeous grounds of Camp Cho-Yeh. We will have large and small group gatherings, as well as much-needed manly fun.

If you have any questions please contact Liv Miller at omiller@woodsedge.org.
Cost: $200