Fifty6 Student Life for Kids Camp
Children App Calendar Fifty6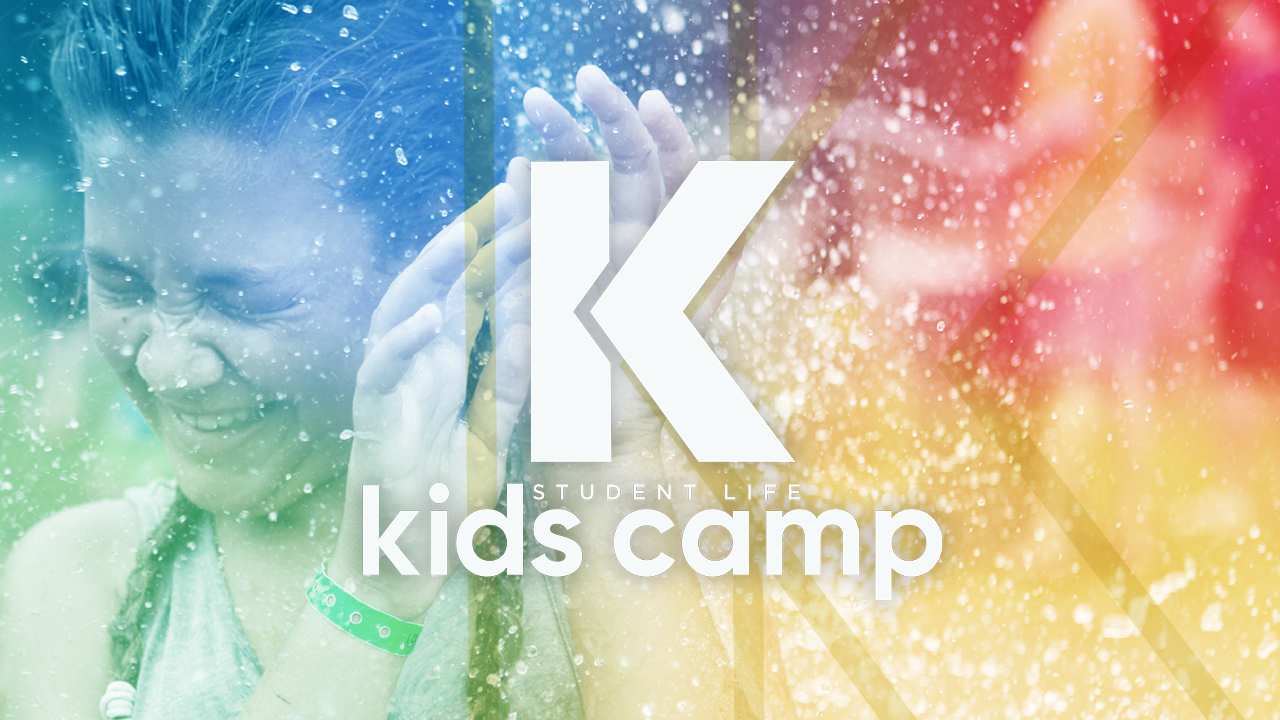 Fifty6's FIRST EVER summer camp! We will be going to the Student Life for Kids Camp in Waxahachie, TX. Camp will focus on Romans 1:16- living our life LOUD for Christ!
Cost: $450 ($100 deposit to reserve your spot)
We will be taking charter buses up to the Lakeview Camp & Retreat Center. The students and small group leaders will be staying in large cabins divided by boys and girls. There will be awesome Bible study times, worship, crazy team games, and other fun outdoor activities for our students to participate in!