Child Dedication
Children App Calendar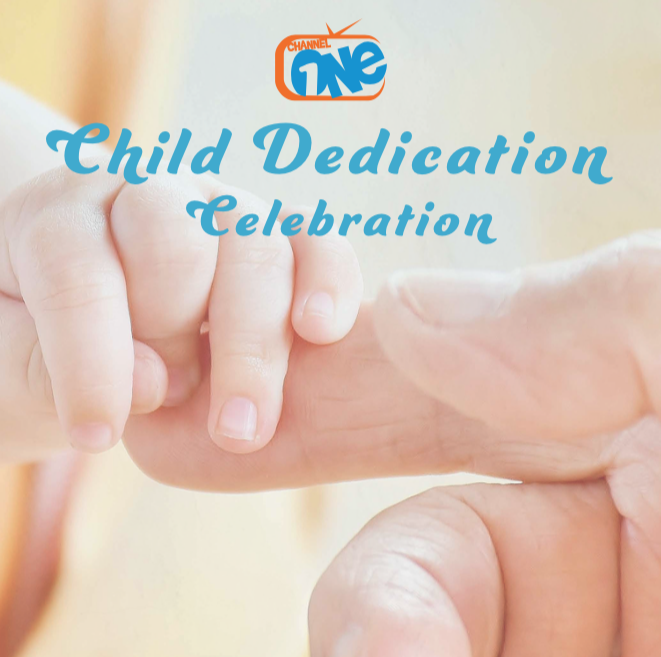 We desire to celebrate with parents and mark this joyous milestone in a way that will impact families for a lifetime. As a part of this celebration, parents will create a written blessing over their child, and receive a framed memento from the church to daily remind them of their significant role in the spiritual journey of their child. Our prayer is this dedication process will initiate the foundation for families to fall in love with Jesus with all their heart, soul, and strength.
Child Dedication Upcoming Dates: November 29, 2020.
LEGACY CLASS
This is a one-time, one-hour class offered two weeks prior to the dedication and is designed for parents to learn what it means to impart a Godly legacy to their children. In doing so, it inspires parents to invest in the things that will matter most to their child's future. We want them to know the most important decision their child will ever make is to put their faith and trust in their heavenly Father. The class is hosted by Children's Pastor, Jeff Miller, and is open to all parents. This is a prerequisite for parents who would like to dedicate their children at one of our upcoming child dedication services.
Legacy Class Dates: November 18 at 6:30 p.m. ; and November 22 at 11:00 a.m.
REGISTRATION
Those wishing to participate in our dedication service are asked to complete and submit the online registration form below. We will make every effort to honor your requested date for child dedication, but due to service programming, space is limited and your request may be postponed for the next available Child Dedication Celebration.
Child Dedication Upcoming Dates: October 4 and November 29, 2020.
Choose a date for the one-hour, one-time Legacy class. If you have previously attended a Legacy Class for another child's dedication, there's no need to attend again. Just leave a note in the comments below.
Choose a date to participate in our Child Dedication Celebration.
Upload two pictures of your child (if dedicating more than one child, a photo including ALL children being dedicated is required). These pictures will be used for a special gift given to your family as well as for the media slide used during the dedication.
Include a prayer of blessing for your child. However, you might prefer to wait until after the Legacy Class to submit your prayer, if you haven't taken the class before.