B.L.E.S.S.
All Church Event App Calendar Outside the Walls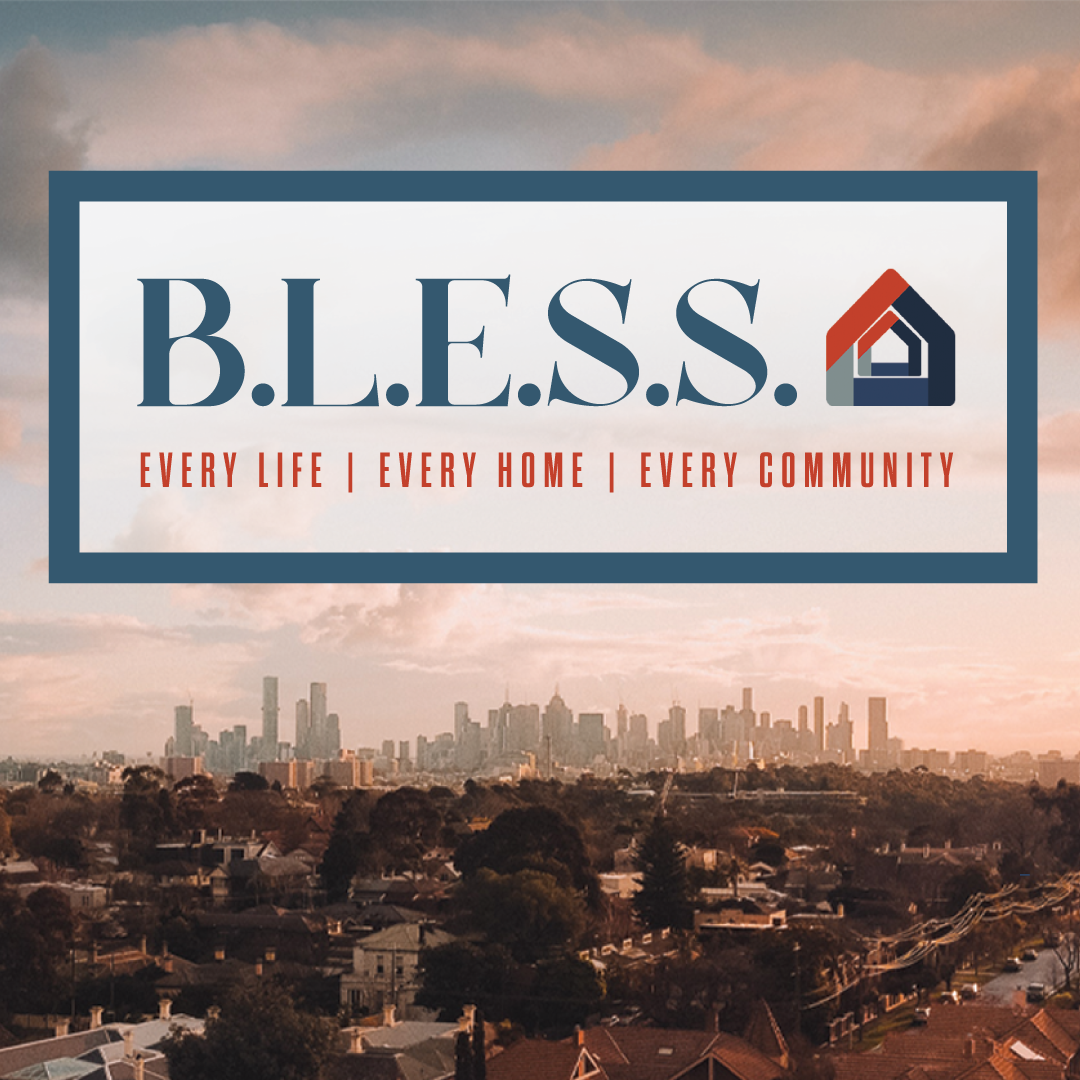 BLESS Your Community
Have you ever wanted to get to know your neighbor a little better, but weren't sure exactly how to do so? Have you ever felt "stuck" after taking the step to pray for someone, unsure of how to move the conversation to share your faith, or even how to interact with that person afterward?
God has blessed us to be a blessing!
The good news is that knowing what to do and the confidence to do it is something that can develop and grow! B.L.E.S.S. Training will provide simple principles and tools to help you learn how to serve your neighbors and share your faith.
You will learn:
a biblical foundation of the Father's Heart
how to pray strategically for those around you who are far from God
principles and tools to share your story and God's story
examples and ideas to engage, love, and serve your community
Each session of the training builds upon one another, therefore it is preferred that you attend all sessions.