AMP'd! A Night for 5th & 6th Grade Students
All Church Event Children App Calendar Fifty6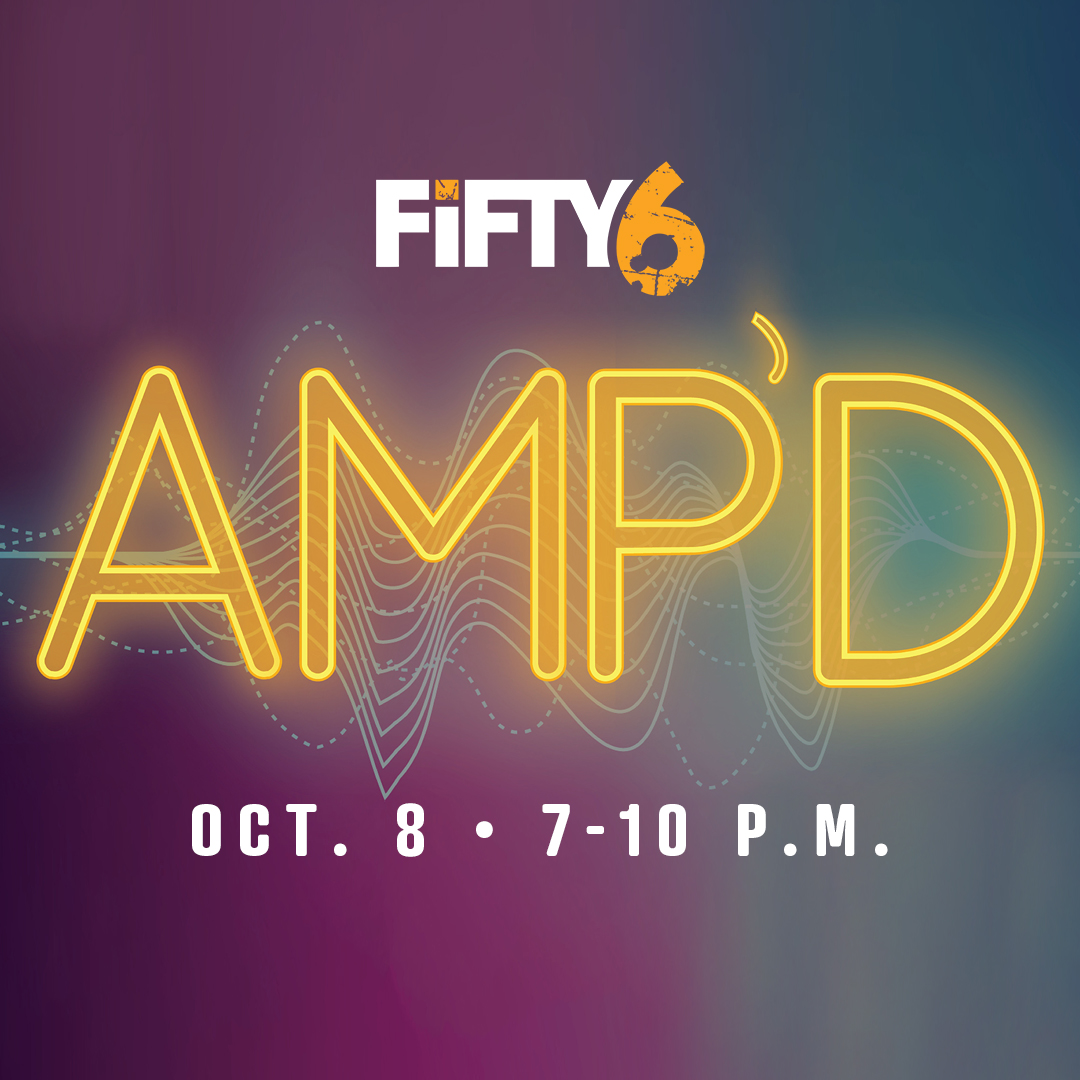 Join us for Amp'd! A crazy night of Games, Fun and Food for 5th & 6th Graders.
Students get to know each other and Fifty6 leaders as they team up to play ridiculously fun games and activities. Pizza and drinks will be provided. Same age friends are welcome!
Date of Event: October 8
Cost: $5
Location: Student Building
Time: 7 - 10 p.m.
Contact Hannah at hhunt@woodsedge.org with any questions.
Event Coordinator •
Hannah Hunt