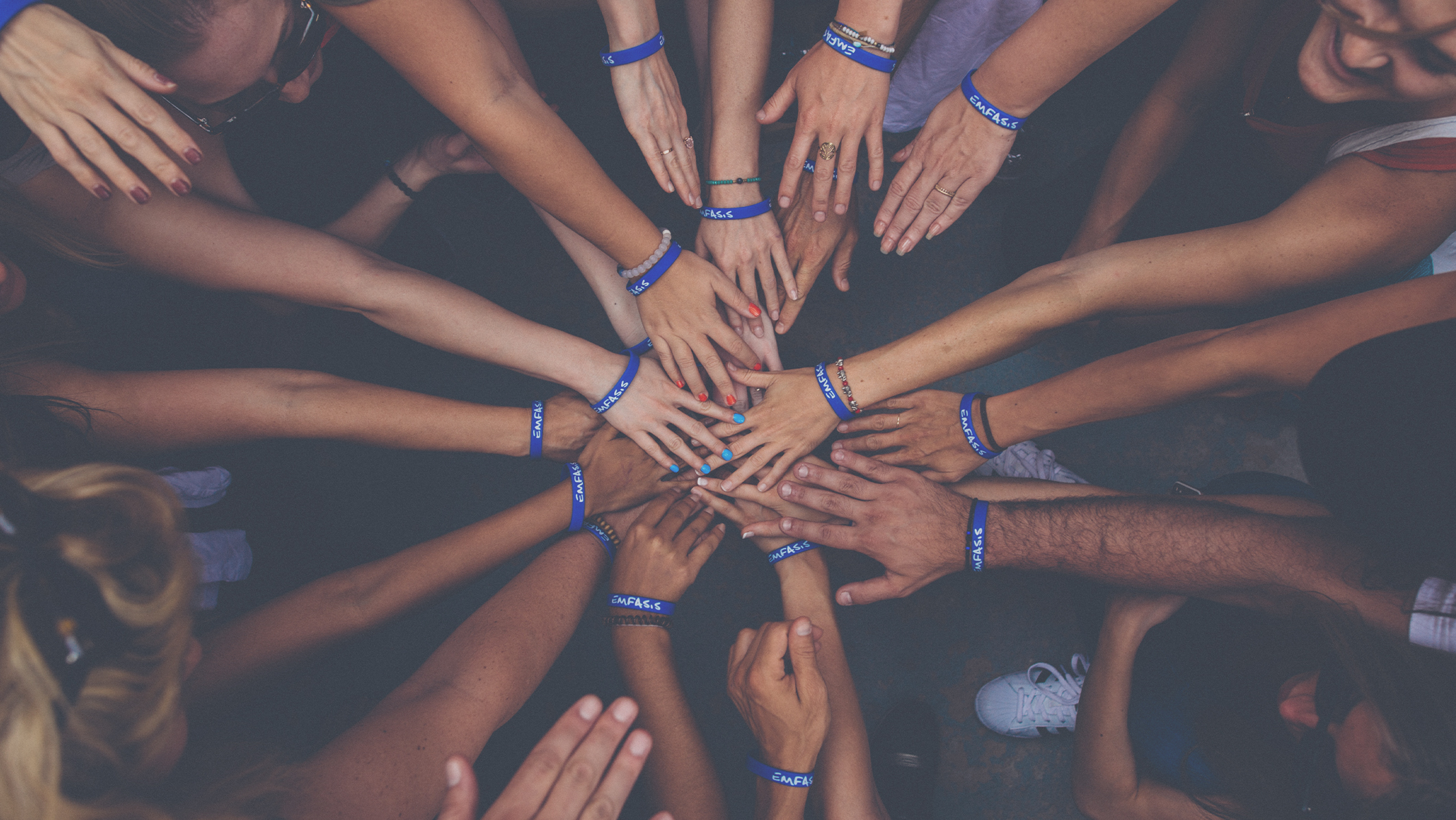 We are in need of volunteers to assist with the planning and leadership of the disaster recovery team. Roles we are especially in need of currently are:
Construction – Team Leaders and team members to actually perform the work on damaged houses
Procurement Coordinator – Works with the Construction Coordinator and Partnering Coordinator in order to ensure our teams have the supplies needed.
Case Managers – The initial responder to a disaster relief need and a continuing advocate for the homeowner.
Partnering – Communicates with other churches and disaster relief organizations as necessary to support the team.
Information Technology – Maintains and supports the rest of the team in all of the various IT functions used.
Communications – Communications team leader plus various other roles involved in the effective communication of the team during an emergency.
Meals – Meals Team Leader and various roles on the team to provide meals when necessary during an emergency.
If you are interested in serving and have the gifting, passion, and skills for one of these roles, we would love to work with you. please contact the team at