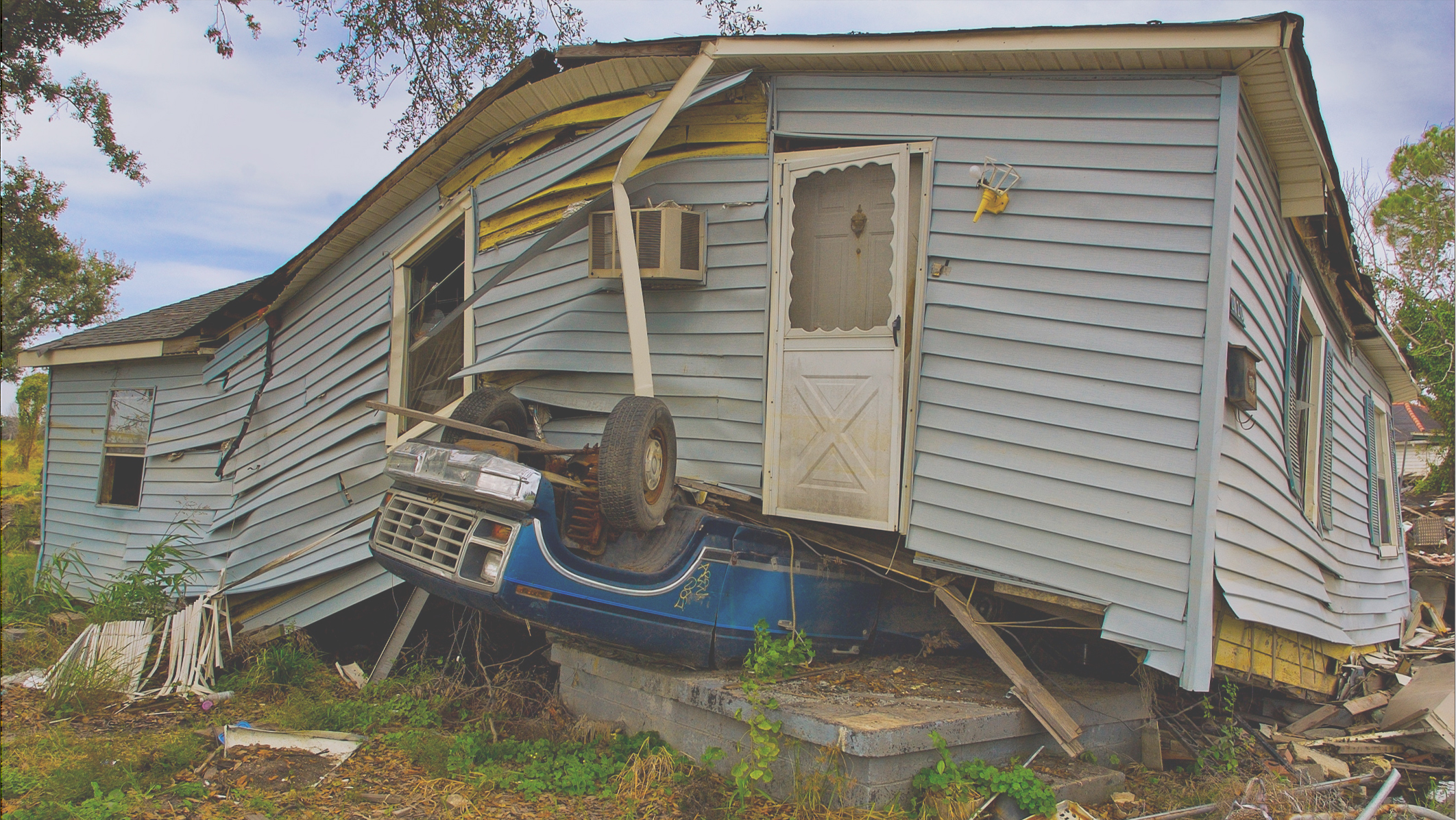 Our team is set up to provide immediate relief and support to families after disasters affecting the home.
We will provide skills, information, and service with a goal to, as much as possible, get the homes to a point of safe, sanitary and secure. The intent is to protect the house and its contents from further damage that could occur if left in its current condition, prior to a construction contractor being hired by the homeowner to restore the house to its original condition. Other assistance we will provide could extend to meals for affected families, spiritual support and comfort and other compassion assistance.
At this time, our aim is to serve WoodsEdge members and our surrounding community in The Woodlands/Spring area.