VISION
WoodsEdge Community Church believes we are called to equip the next generation of pastors, missionaries, and church planters by investing our time, talents, and treasure in them. Just as a doctor receives hands-on, meaningful training in a clinical residency, we want to deploy pastors, missionaries, and church planters with both biblical and practical ministry training.

Residents are full-fledged, full-time staff members during their one-year residency, with an "attending" pastor in a ministry focus.

Class time and one-on-one mentorship are a vital part of the development process and are coordinated by the Residency Director.

Residents learn as a cohort and attend retreats, conferences, and mission trips together.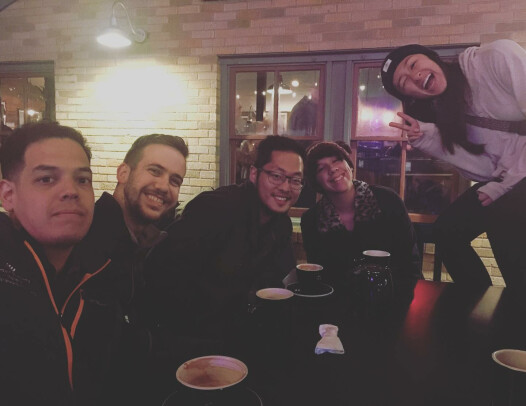 PHOTO OF 2019-2020 RESIDENTS.