Wednesday Night Prayer Service
All Church Event Prayer Ministry App Calendar Young Adults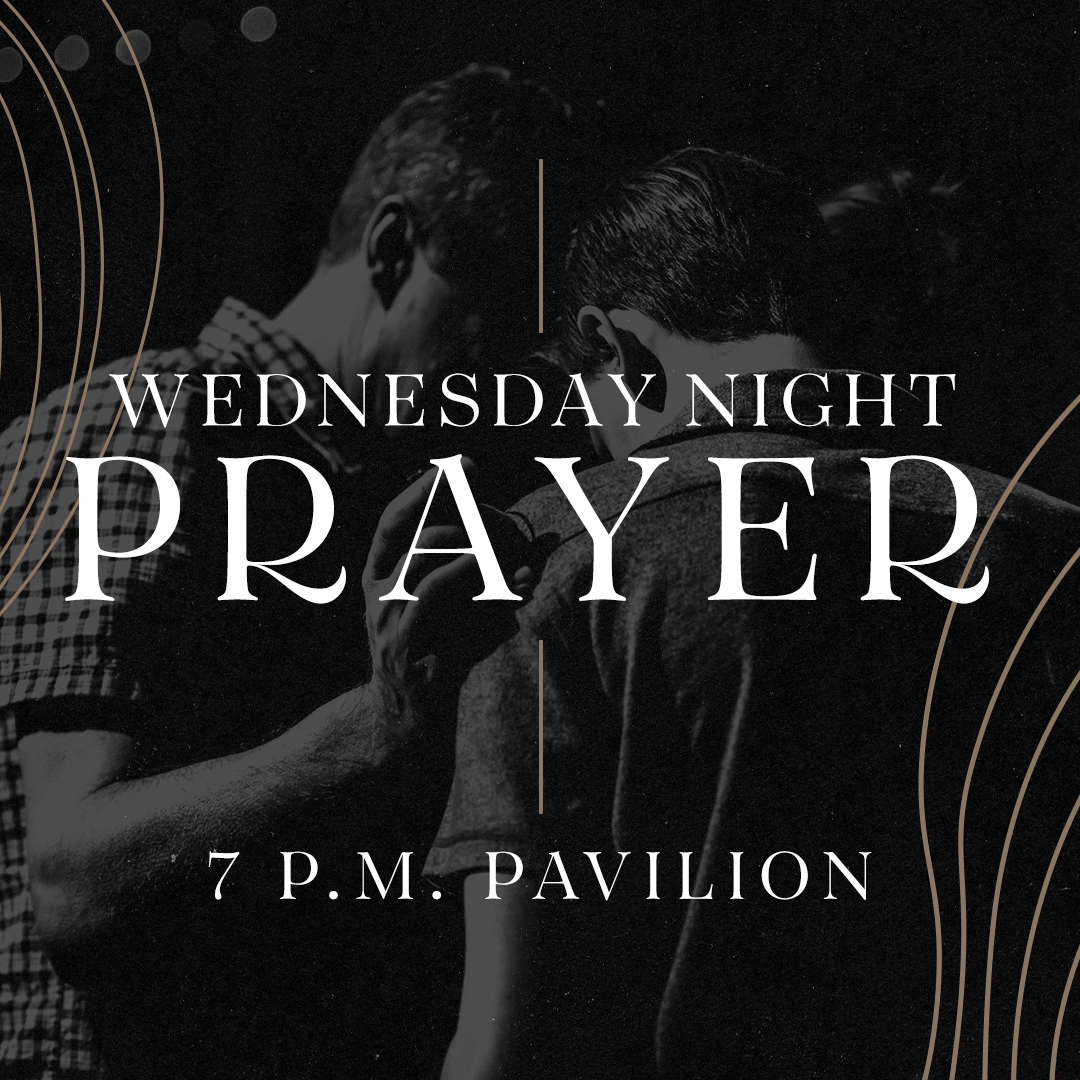 Each Wednesday we gather together for a special time of worship and intercession. In Acts you will see that the early Church was constantly gathering together and devoting themselves to prayer, and we are following their lead. You can expect that we will press into a certain topic each week, such as children, marriage, healing, revival, Houston becoming a city of God, and so many more things.
This is a space for you to come and rest at the feet of Jesus. Whatever season of life you are walking through, our prayer service is where you will get a chance to re-focus your heart and mind on Christ.
Additionally, if you are seeking to receive prayer with one of our elders, there is an opportunity for prayer with an Elder starting at 6:30 p.m. at the front of the room. They would love to pray with you, whether you have a specific need or not.
The service begins at 7 p.m. and typically ends no later than 8:15 p.m. Children's programming is available for children of all ages. See the tab labeled "children's programming" for more information.


For questions, please call the church or email prayer@woodsedge.org.