WE JOIN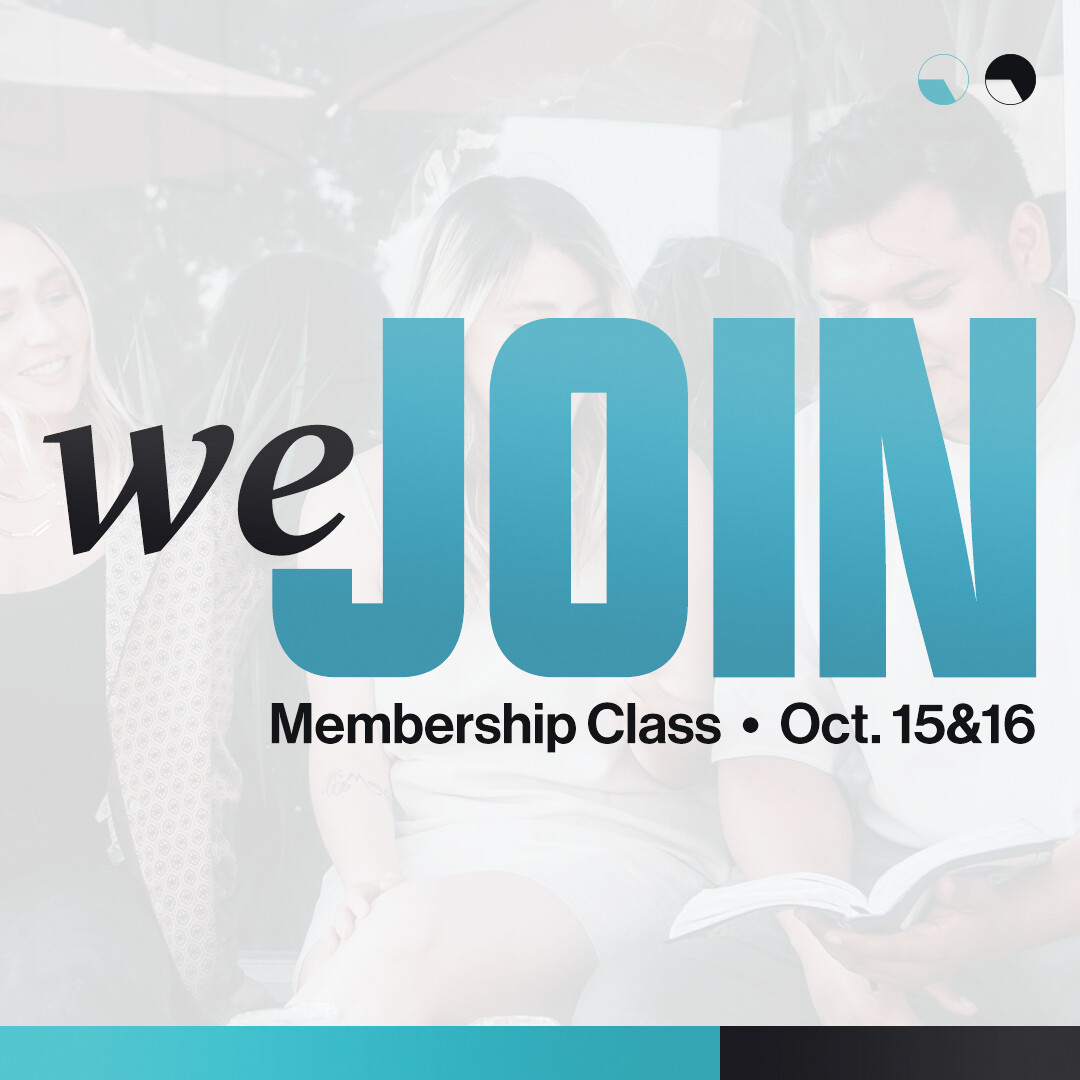 We are delighted that you are considering becoming a member at WoodsEdge Community Church. Please join us for a two-day class to learn more about our church and what it means to be a member.
Saturday Morning: 9 a.m. - 11:30 a.m.
Sunday Afternoon: 12:30 p.m. - 2 p.m. (childcare available)
We ask that you be available and attend on both days, Saturday morning and Sunday afternoon. If you are unable to do so we would ask that you wait until the next class which will be offered on February 18 & 19, 2023. Childcare will be available for the Sunday afternoon session.