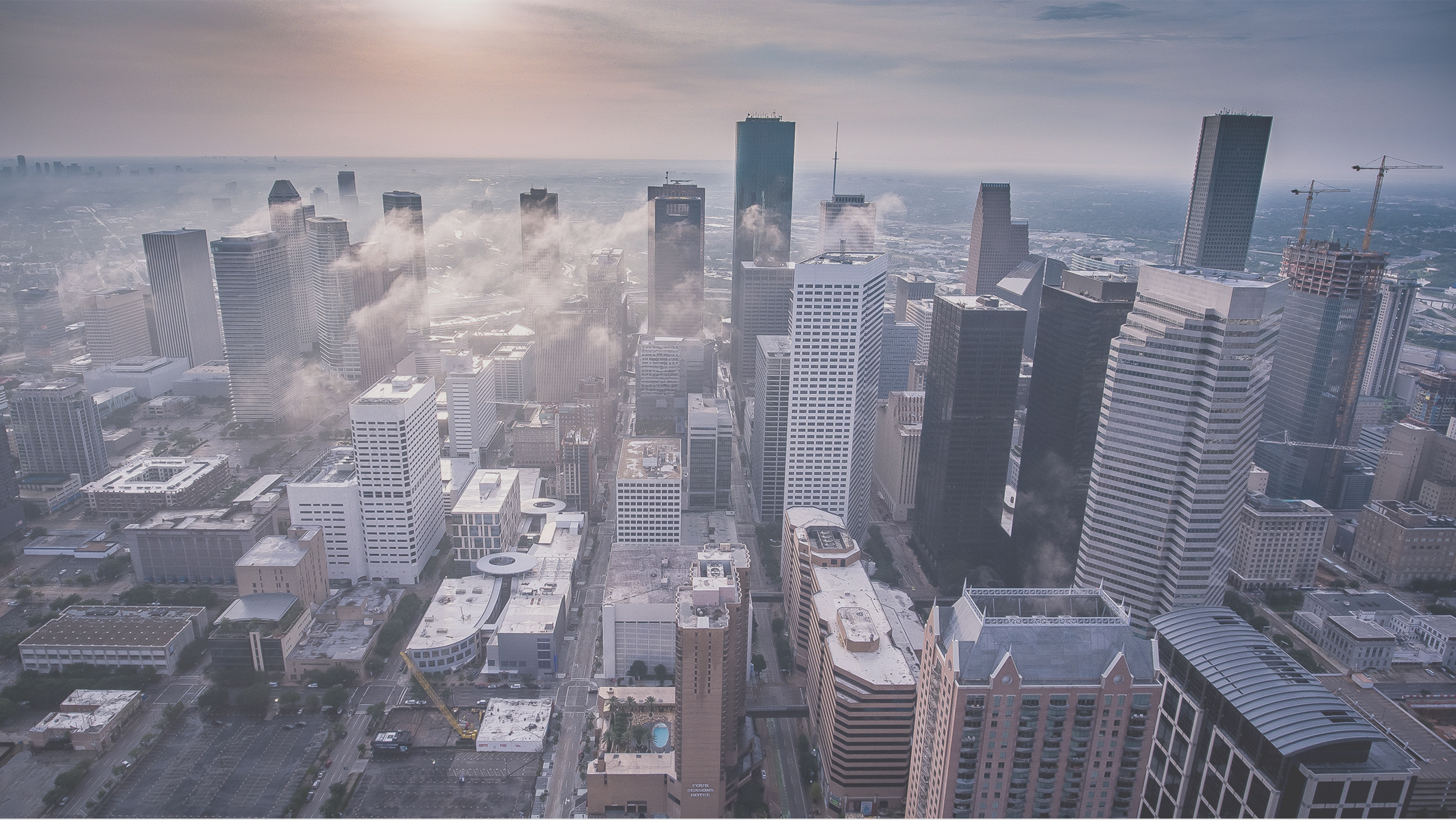 According to NOAA's National Centers for Environmental Information, there were 96 days with at least one report of flooding in Harris Country from 1996 through 2015.
This equates to an average of 4-5 days of flooding each year over that time period.
Though there are many flooding events that affect only smaller areas, here are some notable flooding events in addition to Harvey:
April 2016 "Tax Day" Flood: Up to 17 inches of rain fell on April 18th. More than 1,800 water rescues were performed and the damage cost was estimated at $2.7 billion
Memorial Day 2015: Most freeways were flooded along with many homes. It was said that this flooding was the worst since Tropical Storm Allison in 2001.
April 28, 2009: Over 2,100 homes flooded, freeways impassable.
June 19, 2006: Up to 11 inches of rain in southern and eastern Harris County flooded 3,000 homes.
Tropical Storm Allison:
Late Summer/Fall 1998: Three separate flood events flooded at least 2,700 homes. The first event on September 11 was from Tropical Storm Frances.
October 17-21, 1994: Over 22,000 homes flooded. At least $900 million in damage and 17 killed.
All data from Weather.com