Prayer
Fundamental to who we are as a church and a staff team is prayer. Taken from Matthew 21:13 where Christ states It is written, 'My house shall be called a house of prayer'. We at WoodsEdge seek God first for everything we do. We set aside every Tuesday to pray together as a staff team and dedicate our Wednesday evening service to Prayer and Worship.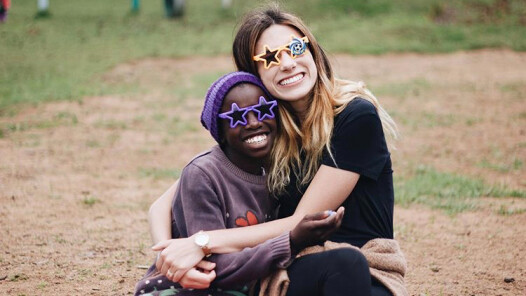 Outside the Walls
Outside the walls is a term you may only ever hear at WoodsEdge but encompasses our desire to look beyond the walls of the church into the neighborhoods, communities, cities and nations beyond. Wrapped up in that simple phrase are the principles of missions, discipleship and service to all people.


Community
Whether participating in a group, serving or being a part of staff WoodsEdge is about community and connection. As a staff team, we try to find intentional ways to grow deeper in our connection with each other through planned staff events, retreats and fun days. We work hard and enjoy the times when we can come together in celebration.