Mission
WoodsEdge Institute exists to equip leaders to advance the kingdom of God through the local church
---
Vision
Gods word tells us that we are called to make disciples and that pastors and teachers in the church are called to equip the saints to do that work. While formal education thorough bible colleges or seminaries have great value, we believe that the time and cost something like seminary resources should never be a barrier to people in the church being equipped to be effective ministries. We|institute is for those who are either already engaged in ministry, or have a desire to be equipped to engage in ministry. Institute exists not just for learners, but doers of the Word.
Chelsea's story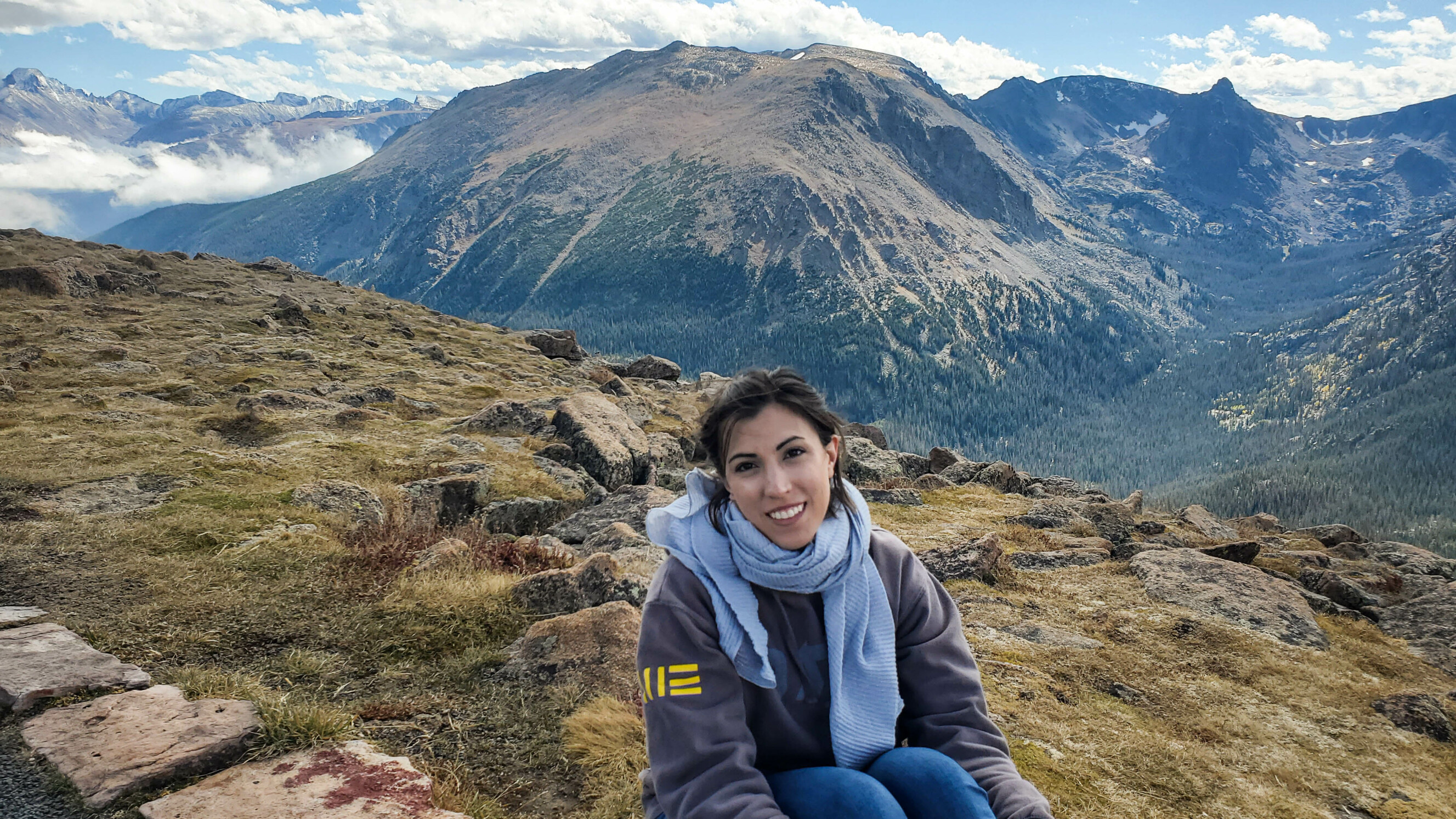 "Going into this program I had no clue how to read my bible; I really just wanted to learn the basics. This program ended up giving me so much more than I expected. I feel more on fire to get into the living Word every day and want to find ways to teach students in Student Ministry how to incorporate some of the basics. I have actually been able to use some of the tools during our small group time to guide the students deeper into what God was trying to say to us. I highly recommend this program to anyone who feels like they aren't getting enough out of their daily Bible time - it will help the words on the pages come to life!" -Chelsea
jim's story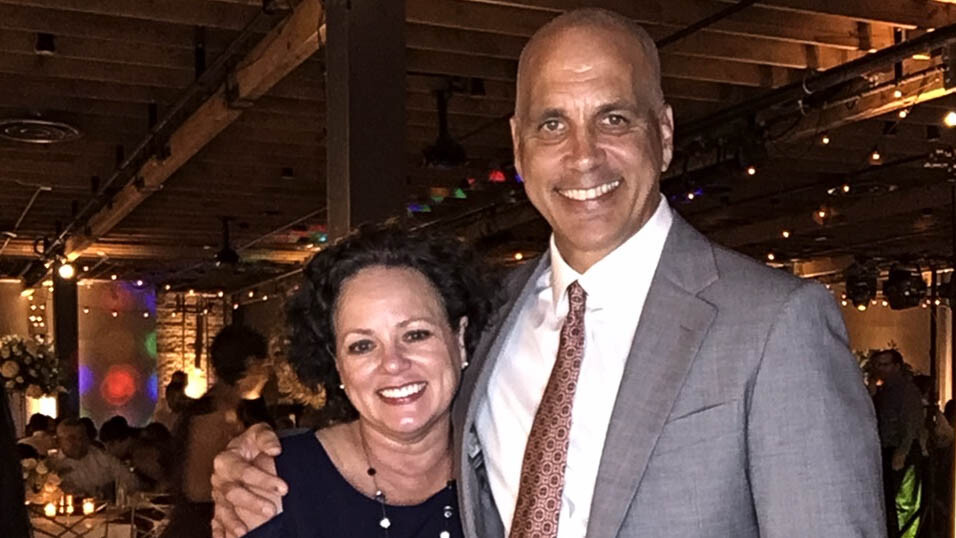 "I was a bit nervous signing up for Woods Edge Institute Bible Study Methods. I had never been in a class of this nature and concerned the group might be more knowledgeable, better Christians or more discerning. I think that was just the enemy with his lying ways. The group was a great cross section of people in various stages of life and careers. Over a short period of time a real community was formed. Our common thread was a deep desire to grow our ability to gain wisdom from the Bible and use that in our calling to be disciples. The course has given me a greater capability to better understand God's word for me, uncovering its timeless truths and the ability to apply it so that I might get closer to God." -Jim Kerkvliet
---
Registration and Financial
The cost of registration for each course is $100. There is no application fee. If you would like to meet with our WoodsEdge Institute Director and find out more about how you could be involved, contact Phill at 281-364-0415 or

*If you are concerned about your ability to pay, please let us know. Scholarships are available if needed.


---
COURSE OFFERINGS

OLD TESTAMENT SURVEY
A broad overview and survey of the Old Testament designed to emphasize the structure, theme, and message of the Old Testament and each of its 39 individual books in order to provide an understanding of God's self-revelation and His plan of redemption.
BIBLE STUDY METHODS
The foundational course where you will be introduced to some of the many aspects of biblical interpretation and learn to discern what Scripture says, what it means, and how it can be applied. You'll gain a fresh understanding of God's Word and the confidence to share it in whatever capacity you serve.
BIBLE DOCTRINE SURVEY
A Survey and summary of the ten major doctrines of the Bible with an emphasis on knowing God more fully while understanding and practicing sound theology.
NEW TESTAMENT SURVEY
An overview survey of the New Testament focusing on the author, theme, purpose, structure and basic content of each individual book and relating each book to the whole Bible. A strong emphasis is also given to the application message of each book.
DEPLOYMENT ELECTIVES
Based upon your desired emphasis – what we would call your "deployment outcome" – you would spend 12-16 weeks in a course on one of the following: Core Leadership Principles, Preaching/Teaching, Church Planting Essentials, Mission Perspectives, and Worship.