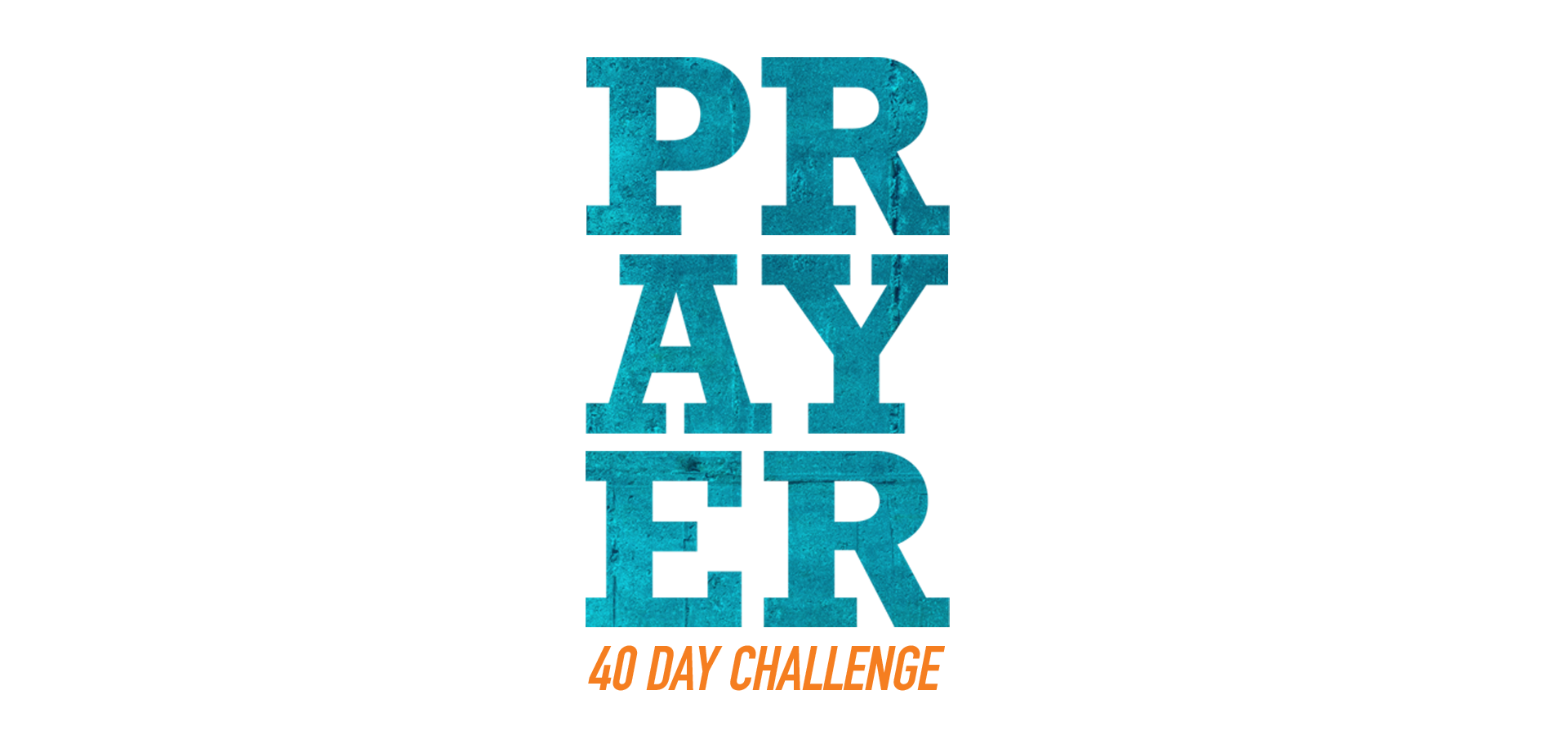 On Sunday, September 1, the WoodsEdge family begins a 40 Day Prayer Challenge. Together we will seek God's face and God's hand. It will be so exciting to see what God will do in each of our lives as we press into prayer. Boldly ask God how he would have you raise the level of prayer during the 40 days. Don't miss out on the opportunity! We've listed a few ideas for you to consider as we begin this journey together:
TIME WITH GOD
Meet with God daily.
If you're already meeting daily, then meet longer.
FAST
Ask God: What should I fast from? Dessert? Social media? Facebook? Television?
READ
Fresh Wind, Fresh Fire by Jim Cymbala.
Draw the Circle: The 40 Day Prayer Challenge by Mark Batterson.
PRAYER SERVICE
If you are in town, be at the prayer service.
PRAY NOW
When someone shares a prayer need with you, pray for them right then.
PRAY WITH OTHERS
Family: Pray daily with your spouse and children.
Home Church Group: Pray together when you meet and text requests during the week.
Neighborhood: Go on a prayer walk through your neighborhood.
Ministry Leaders: Pray together as teams.
PRAYER RETREAT
Half-day, full-day, two days.
SERVE
Take some part in our prayer ministry.