Staff
Select a Team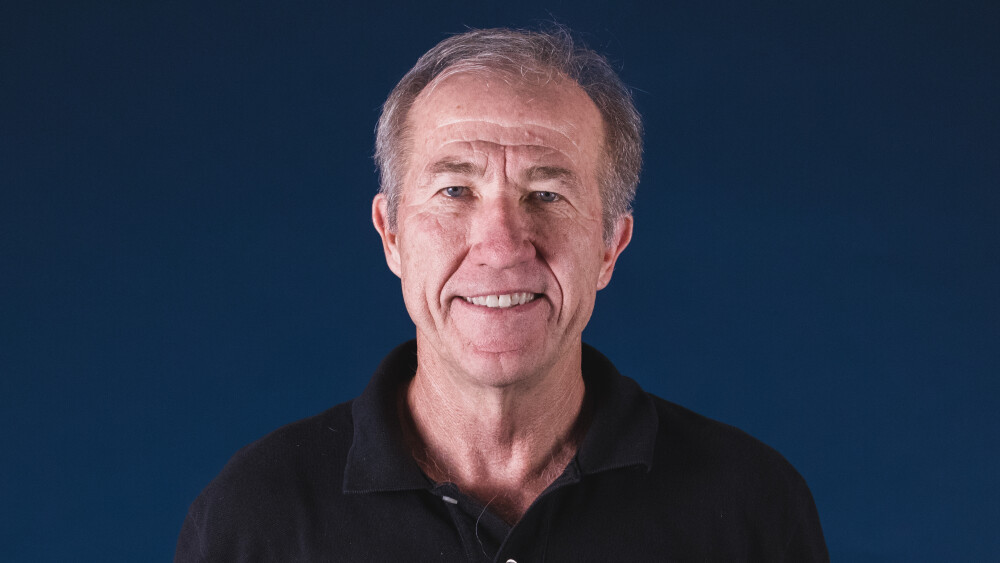 Jeff Wells
Lead Pastor & Elder
Jeff has been married to his wife Gayle for nearly 40 years. They have three grown children – Sarah, Callie and John Paul. Sarah is married to Michael Grenz, and they have three children: Ryanne Elizabeth, Barrett Michael, and Evelyn May. Callie is married to Paul Thomas, and they have a daughter, Wren Felicity, and a son, Archie Wells. John Paul is married to Michelle, and they live in Austin, where they both work in business.
Jeff is the founding pastor of WoodsEdge Community Church in Spring, Texas. He and Gayle founded WoodsEdge along with a handful of people in November 1993. Jeff loves pastoring, especially leading, preaching, and mentoring young pastors. He is also the author of three books: The Great Verses (2015), Breaking Free of OCD (2016), and Love: Revealing the Heart of God (2018).
Jeff's two favorite hobbies have been reading and running, and he and Gayle love hiking together, especially when they are away from the Texas heat!